Our #1 priority is the health and wellness of our community, staff and clients. Given the recent coronavirus (COVID-19) developments please review these updates: We are still available for virtual consultations, questions, and product purchases.
For those reaching out or requiring product refills, your AlumierMD products are available on our online portal with free shipping directly to you. Please email us at
info@restobod.com
to make orders. We are checking this email regularly. This service has always been available but now makes more sense when we are isolating.
We are OPEN!
We continue to monitor the recommendations from health and government authorities including the CDC and will update you with any necessary changes.
How We Are Staying Safe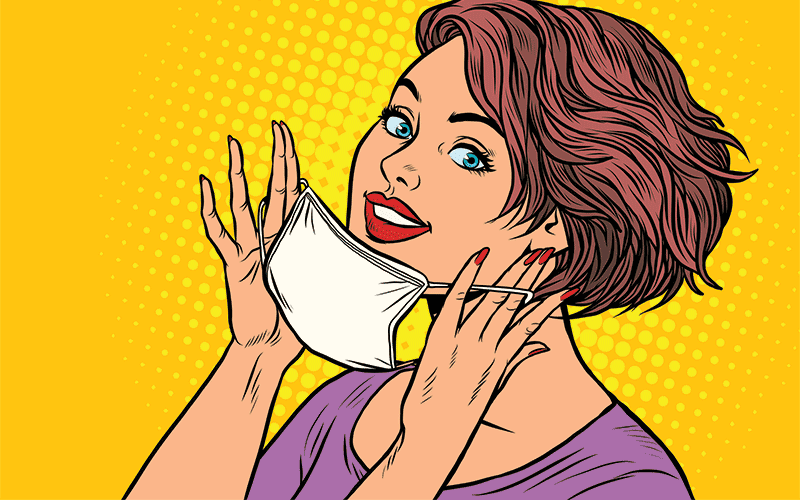 Our staff is wearing masks to help ensure the safety of our clients.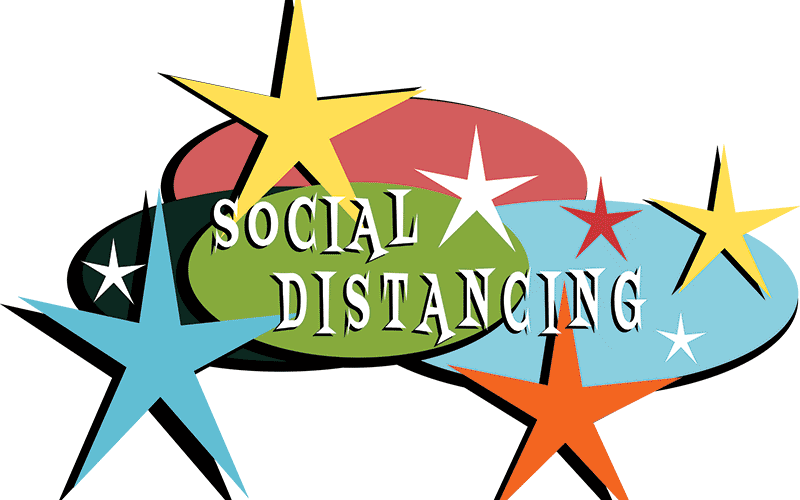 We are practicing social distancing whenever possible and creating separation in the studio.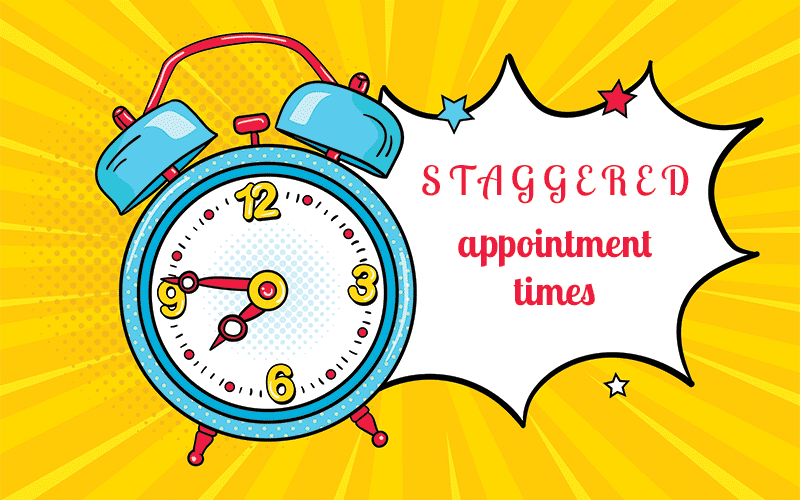 We are staggering appointments and limiting the number of people in the building at any one time.