Do you have to wait for the winter?
I heard that the best time to do hair removal is in the winter. So, does that mean I have to now wait until the fall to be able to start? That is not very convenient.
You can do laser hair removal year-round, with certain provisions, so let me explain.
Now, doing hair removal during summer months is only specific to certain devices and wavelengths, so don't assume that all lasers can do this. (And IPL is not a laser, as an FYI) As well, not all technician's skills are equal. Please, do not be a bargain hunter when it comes to any laser aesthetic treatments. You and your skin are worth finding a clinic that provides you with correct information and make you feel comfortable from the get-go. Always do your research, as we have said numerous times, not all lasers are created equal, and certainly not all technicians have the same knowledge and skill. Looking at price "only", for a service will guarantee disappointment, will probably cost more than what you thought and can possibly end with adverse events. I know we have lots of people coming in for fixing of problems created at other clinics.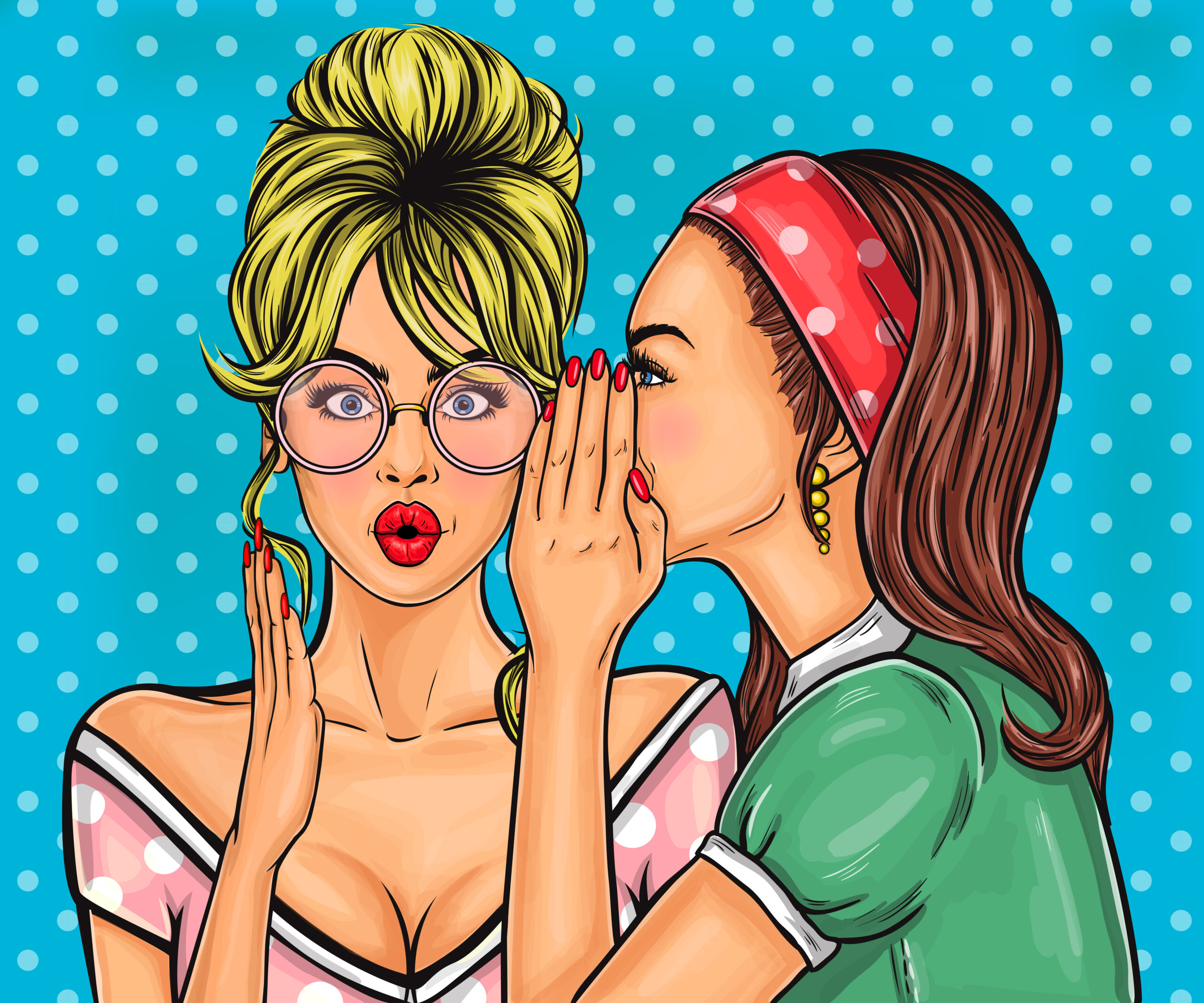 It's coming up to tank top and short season, so what are you going to do? If you're thinking you'll just wax or sugar, guess what? You have to grow that hair out so long that you start sporting a caveman look. Yikes, not for me.
Laser Hair Removal
Why not just do some laser hair removal at the same time. You will see a decrease in about 10-15% of hair with each treatment. You will not have to shave quite as often once started. No grow out is required with laser, just shave the day before. The added benefit always with laser hair removal, is the decrease in ingrown hairs. That is a huge bonus! We can adjust our wavelength to appropriately target the skin's colour; whether it is due to a tan or ethnicity.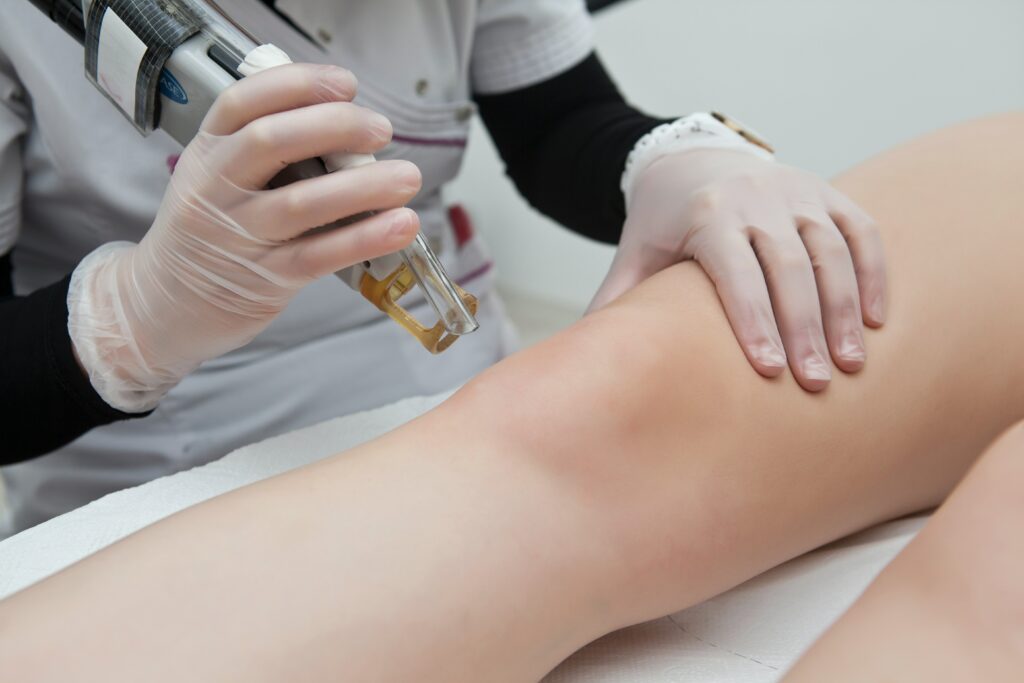 How many treatments?
We are always asked "how many treatments will I need", well…Everyone is different, so we suggest you anticipate for six sessions. Some of you will be done at that many, but most are not. Especially, if having to use a Yag laser. Though it is safer for darker skin, it does tend to take a bit longer. There is a lot of factors to consider: skin type, quality of skin (former waxer and sugarers ), hormones, PCOS being a huge factor, or being told you are having laser and its really an IPL. Also, that late night commercial advertising hair removal home devices; have another glass of wine ladies, it doesn't work. Don't even get me started on electrolysis. Can you say painful and time consuming; its not the 70s, my Friends. Use electrolysis only for those gray/or white hairs, because a laser can't target those. Time is money and my time is valuable. My point is; do your research! Knowledge is power.
Are there any restrictions that you will have when doing laser treatments in the summer? I certainly don't want you going out and laying in the sun immediately after. We need the heat to get out of your skin. You don't want any blistering of hyperpigmentation to occur. And, of course, without saying, you ARE wearing sunscreen anyways. A mineral based sunscreen. With titanium and zinc. AlumierMD is always our recommendation, at least for the face, neck and decollette.
Book a free hair removal consultation today!